*slams door*
*stomps decidedly to the calendar*
*falls down triumphantly, and quite possibly dramatically*
*realizes I say this every time but..*
A.. AU… *splutters*
…..augggguusstttt?!!?!
Hold up, let me go look at the beginnings of my other posts…
JULY:
"Hi! How are you al– DID I JUST SAY JULY?! Umm, no. Surely not.
RIGHT?
Ahh, unless the automatically against my will pre-set calendar on this computer is deceiving me, it is, indeed, nearly July. (Approx. 6 hours and 55 minutes. *ahem*)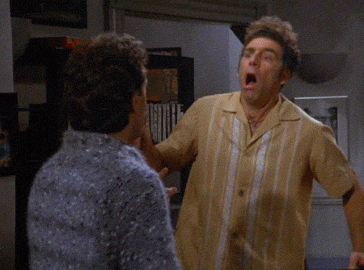 It can't be stopped. Oh dearie me."
JUNE:
"*HYPERVINTILATES*
WAHT.
Did I really just write "June" on the title of this post?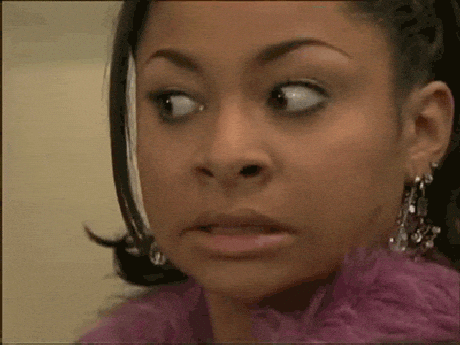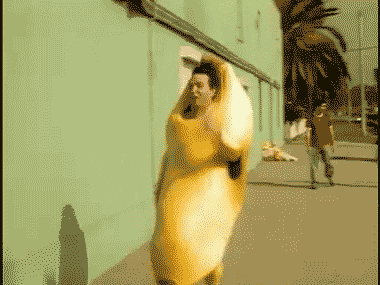 I'm just sitting here at my desk watching May drive out my driveway and some weird thing named June is roundin' the corner. What. The "COVID Months" seem slow, but then at the end of the month I'm just.. flabbergasted.
To put it mildly."
MAY:
"Hello!
Oh wait… I must've mean't to write January in the title 'cause it sure don't feel like May!
It's crazy to think how fast everything's going."
APRIL:
"I CANNOT believe April (april!!) is almost here. I can practically touch it! You know what the means?? A quarter of 2020 is already gone. Poof! Like that. Man."
I gueessss what I'm saying is I get more baffled every month. XD
I just, whoa, August?
I mean't to start writing this post multiple days ago but alas, here it is August 01. At 6:52 p.m. (:
With August comes a new bullet journal setup, so I thought I would share with y'all!
Since this is technically the last month of Summer (I mean, school starts, Fall starts in September, etc…) I wanted to do a very bright and Summery theme. I chose popsicles in very highlighter-y colors and a very simple bubbley font. It's fun to turn the pages that are so bright and colorful!
My next page has two very large popsicles that serve as my to do's and goals categories.
The next page is my monthly habit tracker which fits with the theme of mini popsicles. Simple, but fun!
Then I have my first weekly log. I kept it fairly simple, using the same colors to highlight the words.
On the right I have my letter tracker for the month. Last month I used two pages for my letter tracker,  but I realized my usual setup works best. I didn't really keep up with the "reply to" list. I've always made the little square in the corner to check off when I reply, so I thought I would stick to that. It's what seems to work for me.
I have my next weekly log, which I just made very simple since the next page is so bold. I really enjoy this layout because I can really use all of my space and write out all I need.
The next page is my money tracker. I have little categories like expenses, total made, total saved, and the weekly amounts I make from my different jobs. Having multiple categories really helps me to see how much I make and how much I need to tithe and such. And, the categories are in the shape of popsicles! Does anyone know the popsicle on the left? It wasn't really the colors I was using but my brother and I used to get one box of those red, white, and blue popsicles every Summer, so I had to throw it in.
The next two pages are more trackers and grids and logs for school and music (mostly violin and piano). The first one is a school tracker/planner for each day. We don't actually start school until September but my brother and I have a few classes starting next week, so I figured this would help out.
The next page is to record my music practice times and what I think I need to work on.
I have my third weekly log here on the left, which is the same layout as the others.
Then I made another weekly log in a bit more of s grid format.
Then I have another school log, which is the same layout.
On the next page I have the last of the school activity and the last of the music log.
Below that I have the last of the weekly log as well.
To close out I have a quote that says "If you see someone without a smile, give them one of yours" (Dolly Parton) and I used those same colors to brighten the page up.
On the right I have the "farewell August" page, which includes more popsicles(:
I hope y'all enjoyed this month's theme! What'd you think? Let me know in the comments!
Do you like popsicles? What's your favorite Summer treat? Broccoli or Squash?