SO,
Who's ready to see who won the adorable lemon sticker from Sunshine Stickers? I sure am!
So, the first step was to gather the names.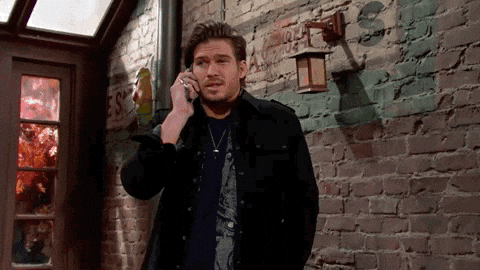 Than pile them into a random name picker.
And now, the name!
*drumrolllllll*
*
*
*
*
HANNAH SNOKE!!!
Congratulations, Hannah! I'll be sending your sticker over soon.
How are you today? What's your favoritest thing about the Summer? Do you like lemonade? Icecream?