*HYPERVINTILATES*
WAHT.
Did I really just write "June" on the title of this post?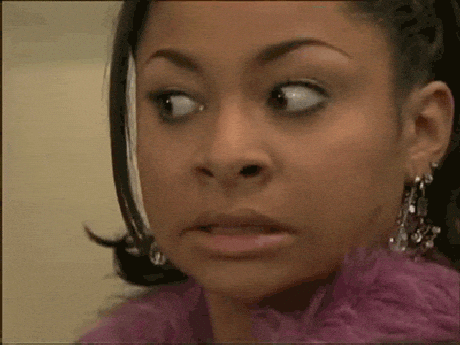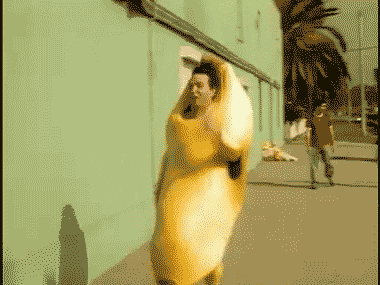 I'm just sitting here at my desk watching May drive out my driveway and some weird thing named June is roundin' the corner. What. The "COVID Months" seem slow, but then at the end of the month I'm just.. flabbergasted.
To put it mildly.
Anywho, I have my June bullet journal all prepared. I started it our last week of school and I was thinking June was so far away. n-OPE. It got here so fast!
Do I say that every month? *reflection nods at me*
Enough of that scary talk (😂), let's get on with the post! I have a monstera plant in my room, wait let me get a picture…
And I was laying in my bed early one morning and I saw it and thought it would be a fun bullet journal theme. The splits in the leaves looked really fun to draw!
I did a monochromatic purple theme for April and since most of this was green, I didn't want green lettering, so I used my Tombow fudenosuke soft tip pen for the lettering and fonts. For everything else I used my Tombow dual brush pens (249, 192 + 158).
I decided to condense my calendar into one page instead of two (which, now that I think about it is going to be hard now that I'm working and things are back up and running here XD. Strange I did such big calendars and weekly logs for quarantine months… XD) which is going to save a bit of space. I actually use weekly logs more than I thought, so they shall come in handy(:
I also mashed to do's, goals and ideas into one page with some monstera leaves at the bottom.
My habit tracker page I changed up a bit (see what it's usually like here and here) and I lengthened it horizontally across the page instead of in squares(: Instead of filling the squares, when completed, out with black, I decided to use green for different reasons. Dark green means I completed it, light green means I almost did it, but not quite, and blank, (as I plainly stated on my page down there, heh.) means "nope" XD.
My habits to build this month: Water, at least 5 glasses, read my bible daily, practice all instruments, walk daily, and wear my retainer every night (which I usually do, but doesn't hurt to remind. XD)
My first weekly log looks pretty similar, but it has eight rectangles. The first one states the week, with the leaves, and the rest are minimal and green with the day in the top and the date in the bottom. This is one of my favorite layouts for the weekly logs, I am able to write my to do's and what's going on and reminders and such.
The next page is a mile tracker for the last three weeks of the Spring100 challenge. This is helpful for my forgetful self(: I can't believe Summer (eep!) is in three weeks!?!
The next page is for blog post ideas. I decided to divide this into categories (life, art and other) to help me see exactly in what order I'm posting in. (and what to post about later!) at the bottom of this page I put in another leaf. These are so fun to draw! If you would like to see a tutorial on that, please, do tell! (:
In between these I have my money tracker, which I didn't grab a picture of. But it's all green and looks like the layout in this and this post(:
My second weekly log is a horizontal layout, and at the bottom I have some more leaves. I also enjoy this layout because I can divide it up vertically.
I wanted to do a quote page, so I got the quote "use your mistakes to build stairs, not walls." and I drew some stairs with a plant 'a perched in the middle. The letter tracker on the next page consists on many different greens and thicknesses, and it's the usual layout.
I squished the third weekly log and the fourth log in two pages. I don't know quite how the space will work, but we'll see! Anyone have some tiny writing classes for me to take? XD
The last two pages are the rest of the last weekly log, and near the bottom is the end of the month to do's, with some leaves.
To close out the month I have the bible verse "the Lord is my strength and shield, my heart trusts in Him and He helps me." Psalm 28:7 I really love this verse and it fits on the page pretty well. What's your favorite verse? What's the verse that means the most to you?
I hope you are having a wonderful Saturday, or whatever day you are reading this on! Do you have Summer plans?
What does your June look like? Do you prefer apples, or oranges? Do you have plants in your room? What is your favorite part about Summer?